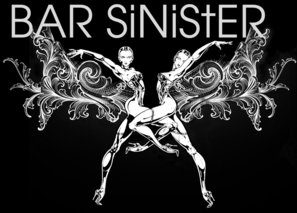 Send Us Your Comments & Suggestions!
SinistreSs
For Vendor Inquiries
LySsa
1652 N. Cherokee Ave
in Hollywood, California 90028
just south of hollywood blvd and three blocks east of highland
PARKING:
Convenient (and Cheap!) Parking Lots located all along Cherokee Ave above and below Hollywood Blvd.
$12-24HR Parking Structure above Hollywood Blvd at 1718 N Cherokee Ave.
Church parking lot on Selma & Cherokee Ave
As well as metered parking on Cherokee Ave and free street parking on Selma and local side streets.
YOU should be there! x~T
inquiries @ 323.462.1934
copyright © 1999