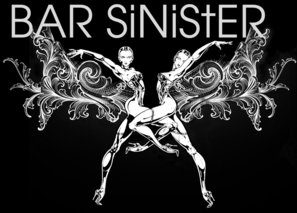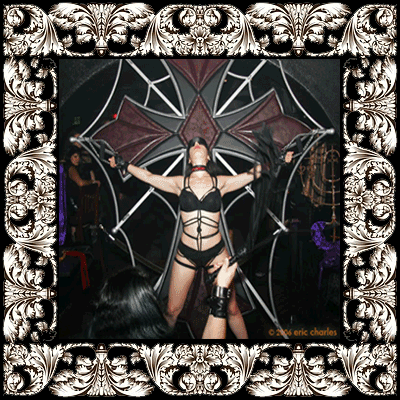 sensually
sophisticated
dark & seductive
a taste of PurgatorY...

that can raise every hair on one's body
send ripples through every nipple in the room
hypnotize one's body & soul into complete
submission of pure pleasure
and all with your clothes on... until you get home anyways!
RooM EtiQuette:
1. Never interrupt or walk through a scene.
2. No yelling or heckling during a scene.
3. Ask first, negotiate, be safe.
4. Respect people's space.
5. No photographs or video unless approved by all involved.
6. We STRONGLY Encourage You to come Dressed in Your Best Fetish Elements:
Latex, Leather, Lace, Silk, Rubber!
Please no blue jeans, flannels, khakis, shorts, flipflops or street attire!
Master Feenix & SpeciaL Guests
along with their senSual suBs arouse You
Tim Sin to capture ONLY those moments you want to be scene!
Visit our PurgaTory FACEBOOK
PURGATORY@BARSINISTER-FACEBOOK
Equipment Provided by: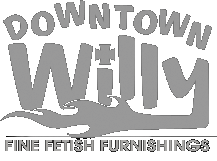 To Be A ViP Featured Guest or for Play Information Contact:
Master Paul
Feenix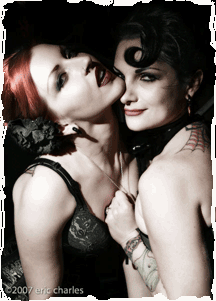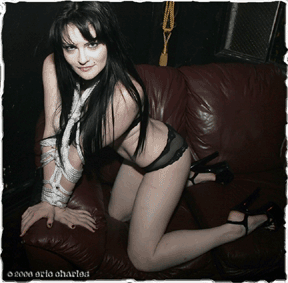 LiNX:



The internet's oldest source of bondage gear and sex toys is still the best
TABOO GARDENS
Sea Mountain Resort... nude hotel & spa for adults
STEVE DIET GOEDDE
The fetish Photographer representing the sexiest images long known to the scene
FIERCE COUTURE
Latex designs not just for the fetish fashion connoisseurs... dramatic dresses & gowns are wearable by all who desire the edge!
PERRY GALLAGHER
beautiful women, beautiful photos... a passion for curves captured by the eye of this photographer
SOCIAL.SUBCULTURE.BONDAGE.BdSmSOCIAL
an internet offering of introductions, interests, tidbits, translation, faqs & conversations on sexual discussion all in the privacy of your own home... or office ;-)
FetLife
FREE social network for the BDSM & fetish community. Similar to Facebook but run by kinksters like you. We think it is more fun that way. Don't you?
Dr. Susan Block's Erotic Arts & Sciences
Award-winning columns, art & photography on sex, pleasure, politics & culture

SUBMISSIONS
BDSM community resource website
ADULT TOYS
Toys for the Active Adults



inquiries @ 323.462.1934
copyright © 1999